U can ask if u want
it will be niec
or u can ask for free Art sketches


belive me
IF WARS MADE IRAQ LOOKS CREE PY
IT DOSENT MEAN IT IS NOT A BEATUFL PLACE ANYMORE ♡♡♡♢♧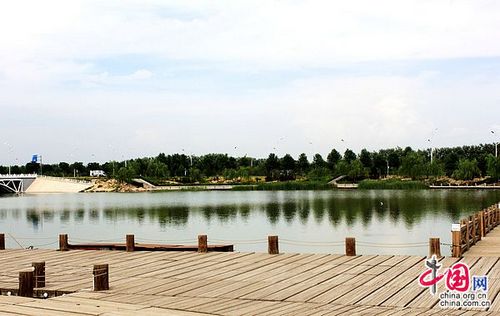 yes sir !


Our DEAR BAGHDAD!!
IN WINTER IRAQ IS A VERY COLD PLACE
IN SUMMER IT IS SO HOT
PEPOLE ARE REALLY NICE
THERE ..
SOME PEPOLE ARE NOISY AND SOME ARE JUST FINE
☆
IRAQ HAS A LONG HISTORY FULL OF PRIDE AND POWER AND FIGHTING !


u sure will like to eat iraqi food u cant say no habibiii
u cant !!

HERE HAVE SOME IRAQI KABAB ...IT IS THE BEST!!!


or you can visit
al najaf


and she has the most awsome history


NOW ASK HER!!!!!!


and i priomes
i will alwayz answer !!



So yes
i Hope ya rabi that everyone enjoy
that






Im so exited ....$_$